Market we serve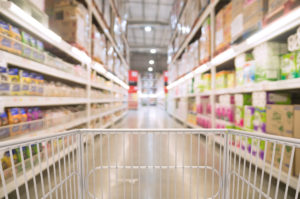 One of the largest sector in the Indian Economy. It is segmented into Household Care (Fabric Wash, Household cleaners), Personal Care (Oral care, hair care, skincare, beautifiers/deodorants, scents, etc.), Health Care & Food & Beverages (cereals, staples, bakery products, snacks, tea/coffee/soft drinks, etc.). With Arvind Sales, you can improve your production rate and at the same time as well.
Filtration Products for pre & Fine Filtration through the Production manner.
Garments – Primary & Secondary to support Hygiene.
Accessories like washable footwear, mopping system & Sticky cloths to maintain the production area dust & Lint-free.
Various feasible solutions for different applications.
All our products come with Certificate& are FDA assent.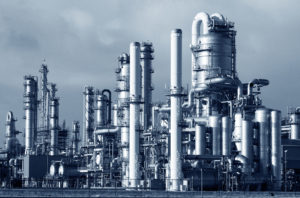 The oil and gas sector is amongst the six core industries in India and plays a significant role. It helps in shaping decision making for all the other major sections of the economy. Oil Refinery, power and fertilizer industries need a highly efficient and effective filtration system as most of their production processes are directed at the removal of contaminants and the production of highly pure and quality products. Our skilful knowledge and ability to integrate the latest technology with operational features guarantee the best & cost-effective products to reach our clients within the specified timeframe.
Filter Bags & Cartridges for the cleaning process.
Carbon Pads & Sheets will assist you.
Numerous of our products were produced especially for the oil & refinery industry, in collaboration with our clients.
Sterile Garments & Shoes for factory space.
And many answers which can spare time and cost during your process.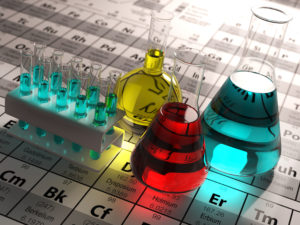 The chemical industry is one of the industry which keep on updating products continuously. Chemical Industry covers of five industry segments: basic chemicals, specialization chemicals, user products, farm chemicals, and pharmaceuticals. As FDA is performing the main role in the production process all businesses are following the identical. At Arvind Sales, we pleasantly take care of this aspect along with focusing on the versatility and use of the products. We can help you with:
Filter Cartridges / Bags for Dye, design Resin, ink, and fertilizer industry.
Filter Press, SS Housing which can help you to the same period.
Unique 2 /3 bucket mopping system & wipes can assist you the keep surface clean.
Launderable shoes & Garments which benefit to keep the environment at Cleanroom or plant dust /lint-free.
Our products can go in any area, either it is the manufacturing surrounding or raw material.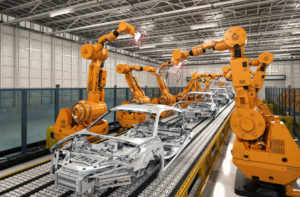 The automotive industry constitutes of 2 wheelers, 3 wheelers, car & automotive parts manufacturers. Filtration plays an essential role in the degreasing and pretreatment manner carried out ere the coating process in Automotive Industries. Arvind Sales's world-class innovative and quality products put an edge on your search for superior standards. Filter products for Automotive Industry:
Antistatic Garment which will serve to manage lint & dust in paint kitchens.
Arvind Sales special created a variety of filter bags & Cartridges for securing the E-coat process if defect-free.
Our expertise covers a wide range of Stainless steel housing & trolley.
Wipes & Sticky cover for cleanroom.
All products accessible with certificate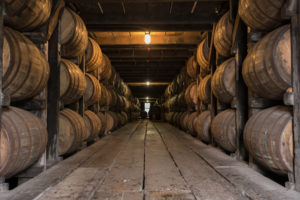 Indian liquor industry contains the IMFL (Spirit), foreign liquor bottled in India (BII), foreign liquor bottled in origin (BIO), Country liquor, beer & wines. Having in mind the changing course & most advanced technology, Arvind Sales presents a vast range of products with special stress on innovation and endurance. We supply and market a broad range of finest quality, long-lasting and affordable products or equipment of the field of Breweries, Distillers, and Wineries. We can help you with this:
Filter Cartridges & Filter housing as a process.
Filter pads/sheets for your housings for multiple stages of the filtration process.
Carbon pads or modules for Decolorizing & Deodorizing process
Our applications give safe and reliable solutions while developing process efficiencies facing low- to moderate-energy efficient.
FDA compliance matters.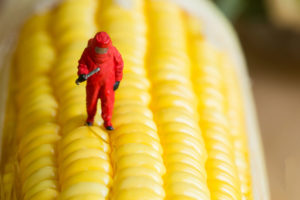 The Food industry in India contains food processing, beverage, retails food, sugar & Dairy industry is a whole such area of importance that requires extreme and careful monitoring. As FDA is growing very strict toward quality & Hygiene all these companies have to understand the process. And there Arvind Sales appears in the picture by help with solutions like:
Garments for the Industry to have sterilization conditions and skirt contamination.
Filter cases & Cartridge for Liquid Filtration process.
Sticky mat, Washable shoes for the dairy business.
Reel & Pouches for Sterilization process in cooking labs.
Tyvek Bowl cover for covering hoppers in the method.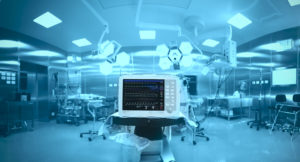 Healthcare includes hospitals, medical devices, clinical trials, outsourcing, telemedicine, medical tourism, health insurance, and medical supplies. It is one of the very few industries that required to keep speed with the changing technology and the dynamically modifying requirements of the clients. We can help you with it:
Primary & Secondary garments.
Sterilization reel & Pouches for serialization scheme.
Biological & Chemical Indicators.
Affordable solutions as per the demand.
Our Products are fit for ISO class 3 to ISO class 7.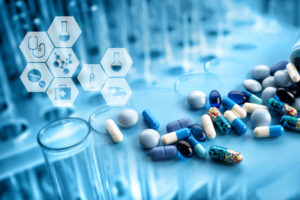 Pharmaceutical & Biotechnology in India is the 3rd highest in terms of size. India's pharmaceutical industry includes the development of diagnostic agents, therapeutic drugs, new medicines for - Bulk Drug manufactures, API, Generic Drugs manufacturers &biotechnology industry covering bio-pharmaceuticals, bio-services, bio-agriculture, bio-industry and bioinformatics with a vision to present these healthcare allied industries with the key generation equipment's. Arvind Sales has commenced up the supply of dominant and superiority customized products allied to this distinct area of healthcare practices. We can help you with:
Filtration products similar Cartridges, bags, Pads with housing.
Sterilization method Equipment.
Reduces Expense and time with the help of our products.
Answer for cleanroom Garments & Accessories.
Guidance & suggestions for trading with Decolorizing & Deodorizing process.